Gironella | Autumn 2018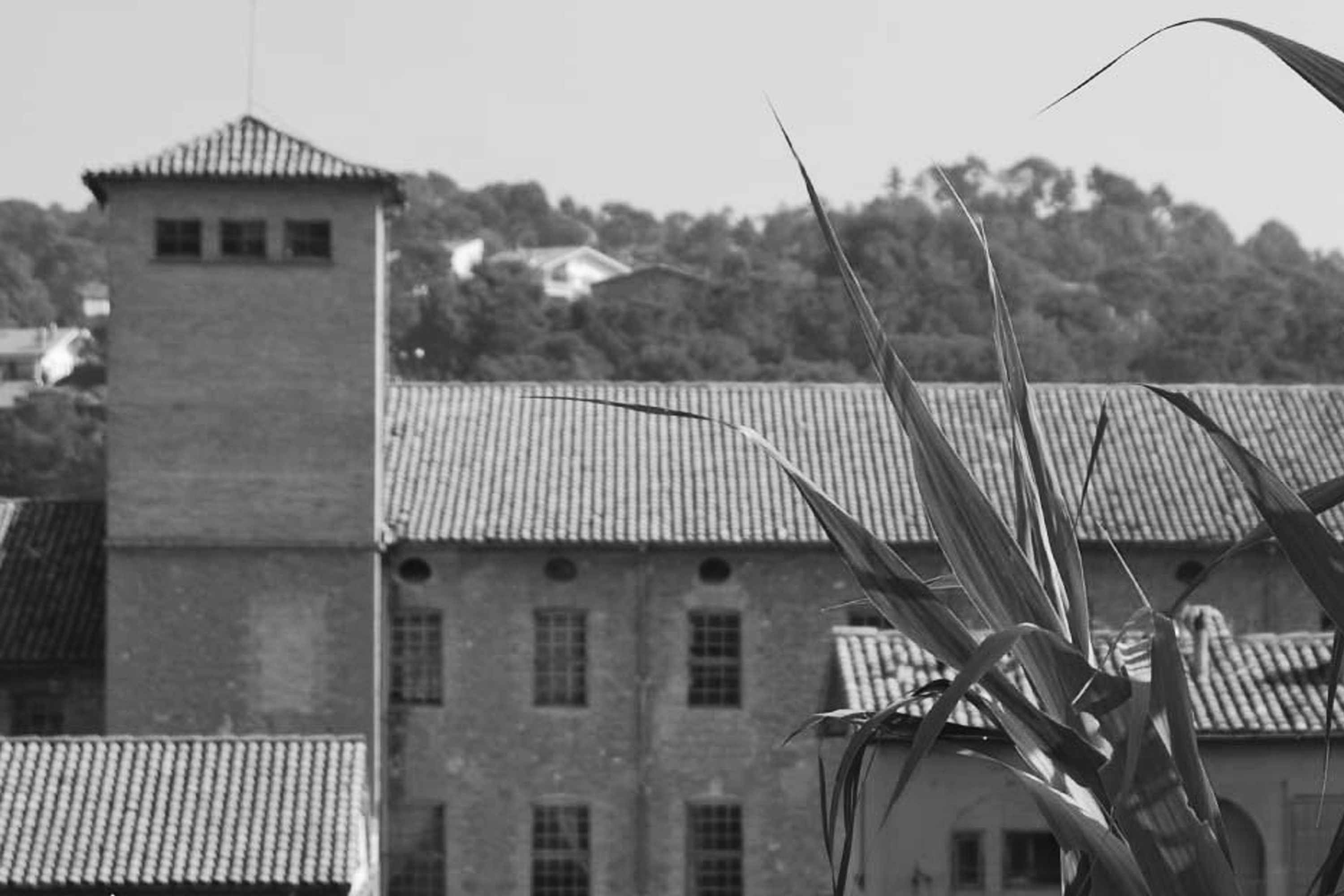 In this course 2018 - 2019, the Master's Degree in Architecture of the ETSAV will focus on Gironella.
Gironella is a municipality in the Berguedà region, in the province of Barcelona, with a population of about 5000 inhabitants. This municipality grows on both sides of the river Llobregat, with typical flora, numerous families of ducks and an artificial geyser, in addition to the old bridge, one of the most emblematic elements of the town and dated in the fourteenth century.
The municipality of Gironella hosts four industrial colonies, from north to south and in the population: Cal Bassacs, Viladomiu Vell, Viladomiu Nou and Cal Metro. Each of these colonies has the characteristic elements that define them: factory, housing, church, tower of the master, etc. thus forming a set and important architectural legacy, not only for the city, but also for the region and the industrial past of Catalonia.
The historical nucleus of the population develops on the top of a hill where we can find; a part of the old wall, the town hall, built on the remains of the medieval castle, the old house of the Bassacs family ...
The course will be structured in three ways of work. Habitat, Territori and Patrimoni.
Download the presentation of the master .pdf AQUÍ